Discover our storage beds!
They perfectly combine functionality and modernity. They are the perfect choice for any room in the home or office. With our beds you can have more space and enjoy a comfortable atmosphere at the same time.
Choosing a storage bed means the optimization of space and comfort. This ingenious solution offers you a comfortable bed and additional storage space to maximize your space. Whether you live in a studio apartment or are looking to set up a multifunctional space, our storage beds are the ideal choice.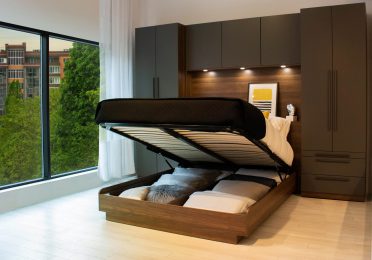 Any questions?
A project to start?
Frequently Asked Questions
Are storage beds easy to use?
Certainly, our beds have mechanical systems that facilitate the opening and closing of the bed.
What is the lifespan of a storage bed?
Our beds are built to last. With proper use and proper maintenance, they can serve you for many years.
Does a storage bed offer the same level of comfort as a traditional bed?
Yes, a storage bed offers the same level of comfort as a traditional bed. Comfort mainly depends on the type of mattress used. The storage bed is designed to be used with any type of mattress, whether it is a spring, foam or memory foam mattress.
What is the storage capacity of a storage bed?
The storage capacity of a storage bed varies depending on the size of the bed and the design. In general, most storage beds have enough space to accommodate items like extra sheets, blankets, pillows, and other bulky items. Product specifications should be consulted for exact storage capacity. Talk to our designers.
How to choose your storage bed?
When choosing the perfect storage bed, it's important to consider the size of your room, your decorating style, your sleeping and storage needs. We offer customization that allows you to add additional storage elements if necessary. Our team is there to help you make the best choice according to your needs and your budget.
Characteristics of storage beds
Our high quality storage beds are designed to be sturdy and durable through the use of superior materials. They feature smooth, easy-to-use mechanisms for an effortless transition between bed and trunk. The built-in trunk provides valuable additional storage space, helping to maximize the space available in your room. In addition, their modern design suits any interior style.
Storage beds: as a kit or made to measure
Our interior designers will work closely with you to create a storage bed that meets your expectations.
We offer modular kits for our beds, offering a variety of finishing options, such as shelves or drawers. We also offer a tailor made design service to meet the specific needs of each client. Each bed is made to order with full customization of materials, color and handles.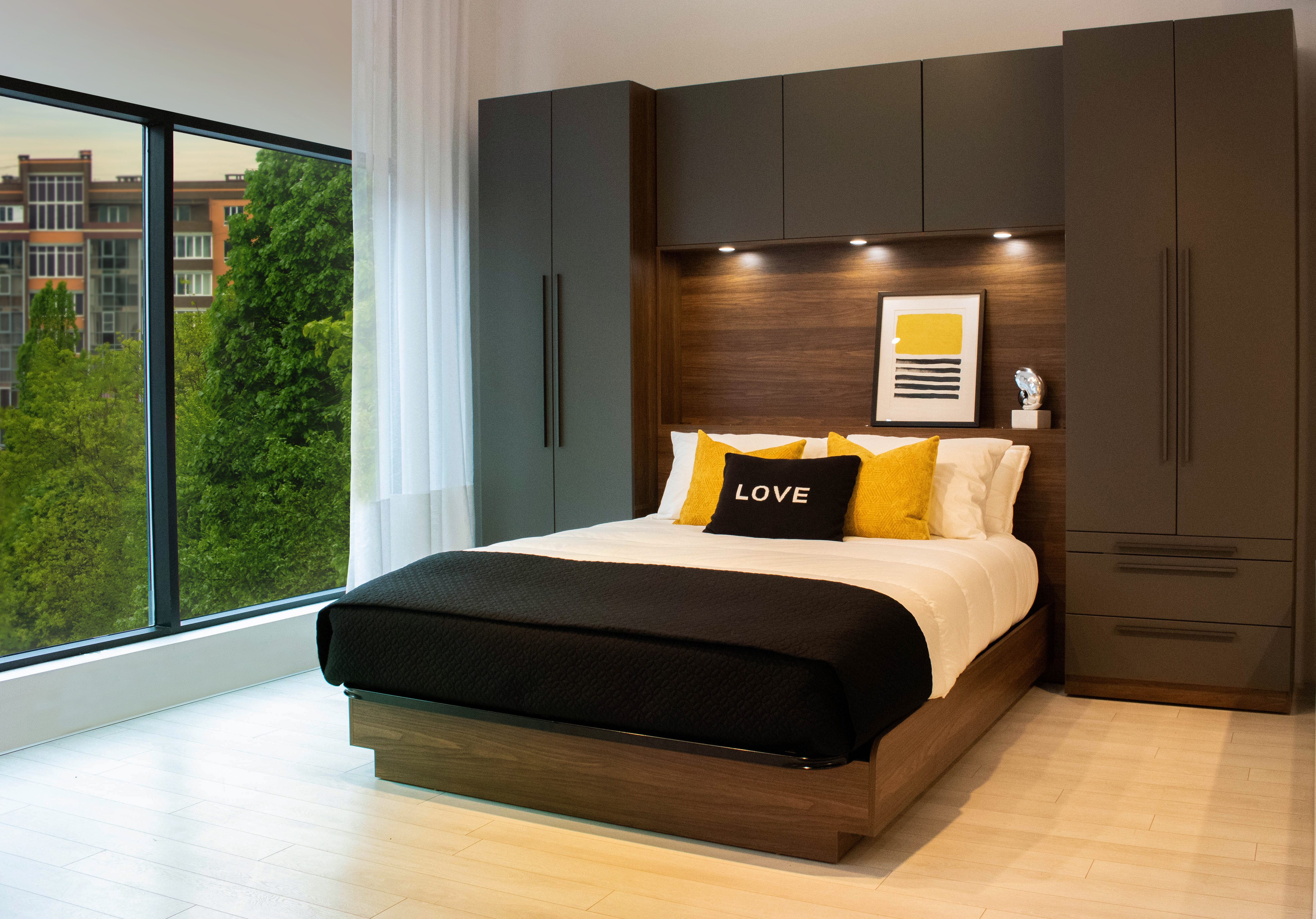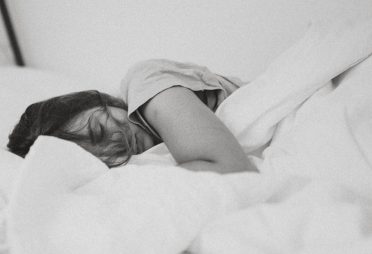 Sleep soundly
Interior designer approach
Our interior designers will give you the benefit of their expertise to design and install your interior design project. They will also help you in the choice of materials and colors. Thanks to their specialty in interior design and space optimization, they will be able to enhance your space in the most optimal way.
Product warranty
We believe our storage beds are of high quality, which is why we stand behind them. All of our products are protected by a warranty that covers defects in workmanship and materials. The mechanisms are guaranteed for 5 years.