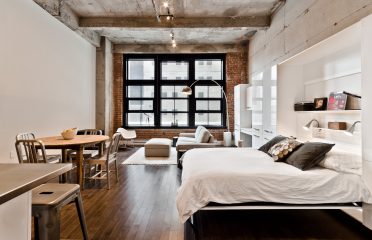 Our beds offer an innovative solution to traditional beds with their ability to fold up and free up space when not in use. Fusing aesthetics and functionality, each bed is carefully designed to ensure superior quality and optimal comfort while maximizing space in your room or apartment.
Explore our line of king wall beds to find the perfect fit for your living space.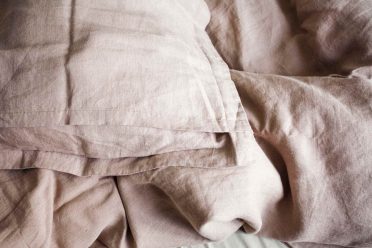 Why Choose a King Murphy Bed?
A king bed is ideal for couples who want even more generous sleeping space, or for individuals who want a spacious bed. Opt for a king Murphy bed to maximize space and increase comfort. This ingenious solution offers a significant space saving during the day and a comfortable bed for the night. Whether you live in a spacious home, an apartment, or are looking to set up a multifunctional room, our king wall beds are the perfect choice.
Frequently Asked Questions
Is it necessary to remove blankets and pillows before folding the king Murphy bed?
Most of our king Murphy beds are equipped with sophisticated, easy-to-use mechanisms. They allow the bed to be folded without having to empty it. Talk to your designer
Are wall beds easy to use?
Yes, our beds all have mechanisms that make raising and lowering the bed very simple.
Do you offer an installation service?
Yes, we offer (and recommend) a full installation service. Our experts will make sure your king Murphy bed is set up perfectly.
★ ★ ★ ★ ★
Excellent service from A to Z. The service was prompt and courteous. The furniture is of excellent quality and was exactly what we wanted. The installation was fast and impeccable. They left the living room very clean and kindly gave us advice. I would recommend them 100%.
– Google reviews
★ ★ ★ ★ ★
Impeccable workmanship. Top-of-the-line furniture delivered according to plans and specifications (invoice of over $10,000 including taxes, including mattress). Good after-sales service. No pressure sales at this location. In short: a beautiful piece of furniture that blends in well with the room and adds space.
– Google reviews
★ ★ ★ ★ ★
For a quality local purchase, Limuro is very impressive with  its wide selection and friendly service. You can get a design that's not only practical, but looks the way you want based on the wide range of options here, your new bed may be retractable, but you certainly won't be hiding your own sense of style!
– Google reviews
Features of our king wall beds
Our king Murphy beds are made with premium quality materials to ensure their sturdiness and durability. The mechanism is smooth and easy to use. The streamlined design blends seamlessly into any interior, and these beds offer the same benefits as a regular bed, while allowing you to maximize your bedroom space.
How to choose your king Murphy bed?
When choosing a king Murphy bed, it's important to consider the size of your room, your decorating style, and your sleeping comfort needs. We offer made-to-measure beds with the possibility of adding storage modules. Our team of experts is there to help you make the best choice based on your expectations and your budget.