Manufactured local
The art of living in Quebec City deserves a space that reflects its image. A space that combines history and modernity. We offer custom-made and pre-designed retractable beds, designed to harmonize luxury, comfort and economy of space. Explore our selection of retractable beds, crafted with passion by expert local craftsmen.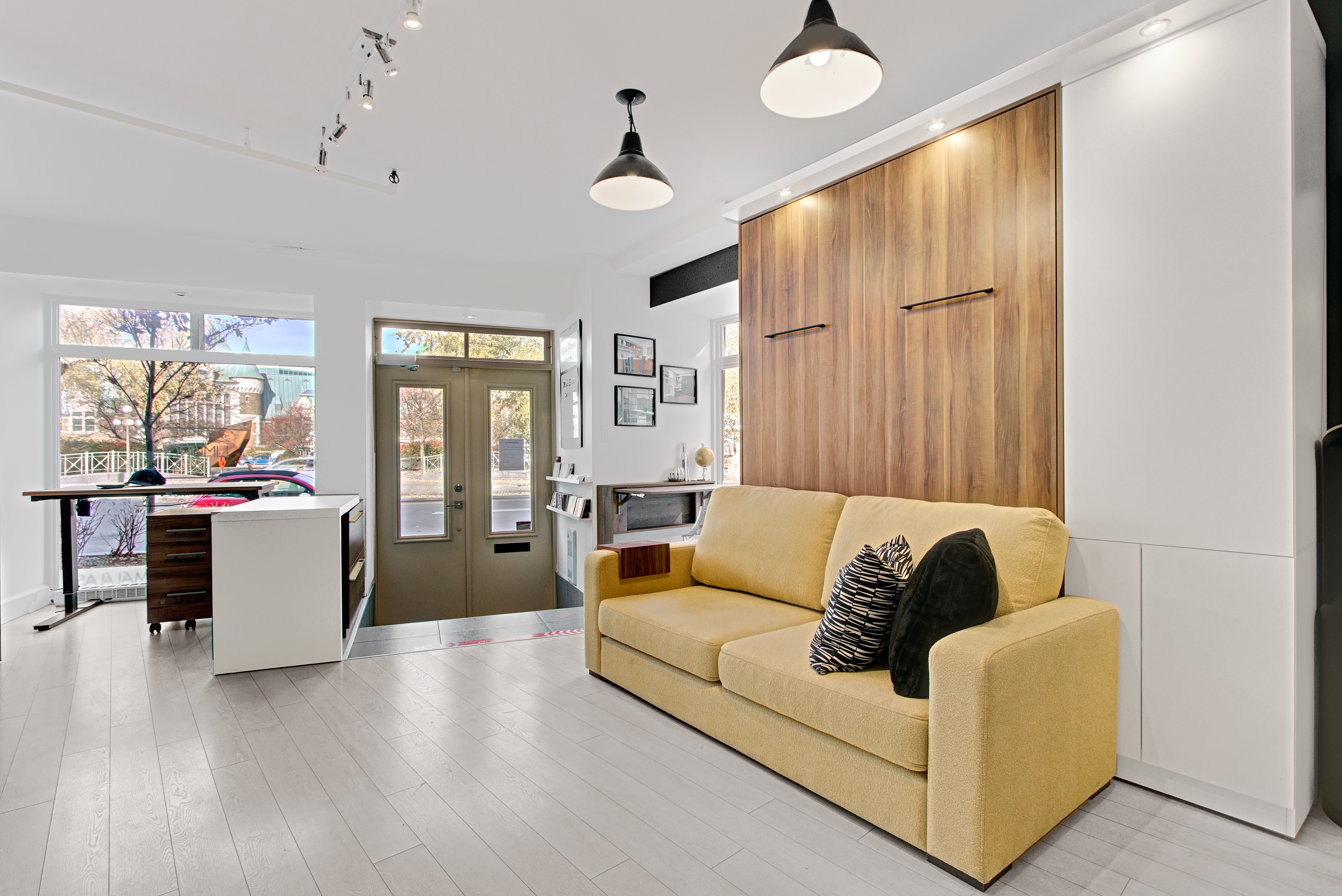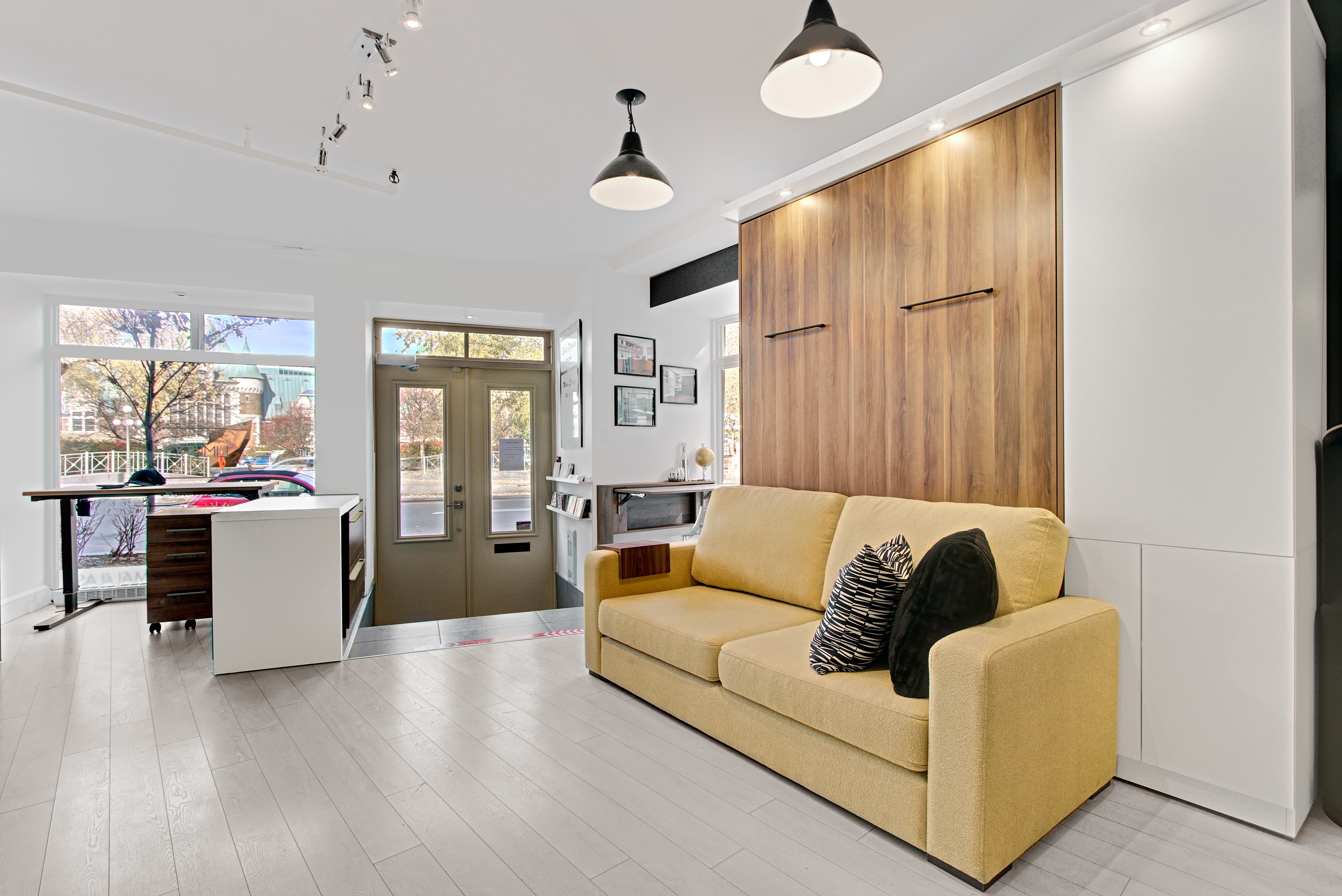 About Limuro
We are a group of expert designers and craftsmen dedicated to creating innovative furniture. We strive for excellence in the design and production of our wall beds, focusing on the quality of our materials, the innovation of our design and the mastery of our team.
347 Rue Saint-Paul, Québec, QC G1K 3X1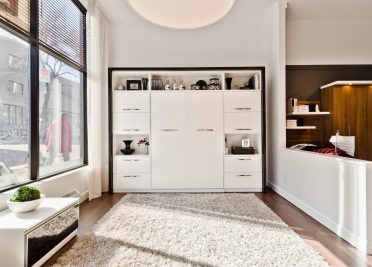 Retractable beds: an ingenious space-saving choice
Retractable beds, appreciated for their flexibility, are the ideal solution for maximizing available space, especially in homes with limited space. They offer :
Optimized use of space
Ease of use
Streamlined design
Maximum comfort for quality sleep
Our customized design process
With us, every retractable bed is made to order. This allows you to add your own personal touch, even to pre-designed beds. We understand your needs, then design, draw and manufacture your custom retractable bed. The process includes:
Initial consultation: Discussion of your needs, available space and style preferences.
Design: Our designers create a plan that will blend seamlessly with your interior.
Manufacture: Once the plan has been approved, our skilled craftsmen take over.
Installation: We ensure professional installation, guaranteeing the smooth operation of your retractable bed.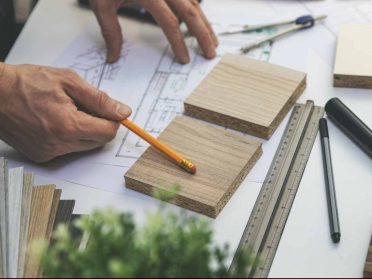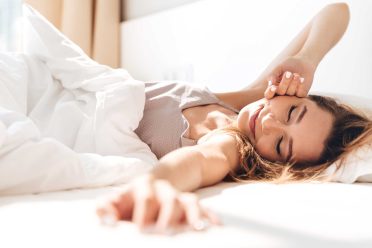 Focus on durability and comfort
Our retractable beds are not only practical and aesthetically pleasing, they're also comfortable and built to last. We choose materials for their strength and quality, ensuring that every retractable bed offers our customers the very best in comfort.
Your satisfaction is our goal
Our commitment goes beyond the delivery and installation of your retractable bed. We're here to ensure your long-term satisfaction with our products. If you have any questions or need assistance after installation, we'll be happy to help.
Customer testimonials
Find out how our custom-designed retractable beds have made a difference in the lives of our customers in Quebec City. Their stories illustrate the positive impact of a retractable bed on their quality of life.
★ ★ ★ ★ ★
Excellent service from A to Z. The service was prompt and courteous. The furniture is of excellent quality and was exactly what we wanted. The installation was fast and impeccable. They left the living room very clean and kindly gave us advice. I would recommend 100%.
– Avis Google
★ ★ ★ ★ ★
Impeccable craftsmanship. Top-of-the-line furniture delivered according to plans and specifications (invoice of over $10,000, including taxes and mattress). Good after-sales service. No high-pressure sales here. In short: a beautiful piece of furniture that blends in well with the room and adds space.
– Avis Google
★ ★ ★ ★ ★
For a quality local buy, Limuro impresses with its breadth of choice and most cordial service. You can get a design that's not only practical, but looks the way you want based on the wide range of options here, your new bed may be retractable, but you certainly won't be hiding your own sense of style!
– Avis Google
Free consultation
Do you live in Quebec City and plan to install a retractable bed in your home? Contact us for a free evaluation. We're here to answer all your questions, discuss your expectations and help you consider the possibilities.
FAQ
Here you'll find answers to frequently asked questions about our retractable beds and our manufacturing process.
Contact us
Are you ready to rethink your space with a custom retractable bed in Quebec City? Contact us today for a free consultation. We look forward to helping you turn your ideas into reality.