Wall beds and retractable beds Laval
Made local
Whether in a studio, condo, family home or even to enhance comfort, space management is essential. Our proposal: wall beds in kit form or made-to-measure.
Discover our collection of beds, manufactured in L'Assomption, just a few minutes from Laval.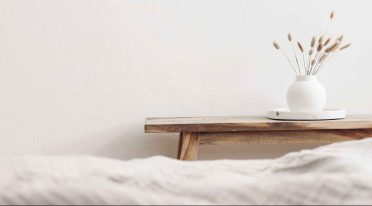 Limuro now available in Laval
We're now a collective of seasoned designers and cabinetmakers. We combine Limuro's expertise with our trusted retail partner to offer a complete service, close to your home. The Macucina team is the exclusive Laval distributor of our beds and furniture.
1989, A. 440
Laval, QC
H7L 3W3
Our products and retractable beds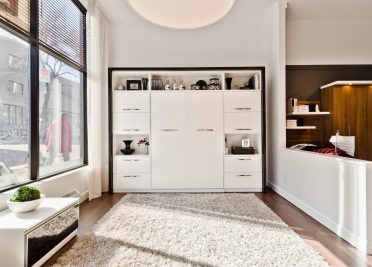 Wall beds: an innovative solution for optimizing space
Retractable beds, renowned for their adaptability, are the perfect answer to maximizing space, especially in compact homes. They offer :
Exceptional space optimization
Ease of use
A refined look
High-end comfort for quality sleep
Our personalized design approach
Every wall bed is a unique project. We identify your needs, then imagine, design and build your custom wall bed. The process includes:
Initial assessment: Discussion of your requirements, available space and style preferences.
Design: Our designers propose a design that will blend perfectly with your environment.
Fabrication: Once the design has been approved, our skilled cabinetmakers get to work.
Installation: We ensure professional installation, guaranteeing the smooth operation of your wall bed.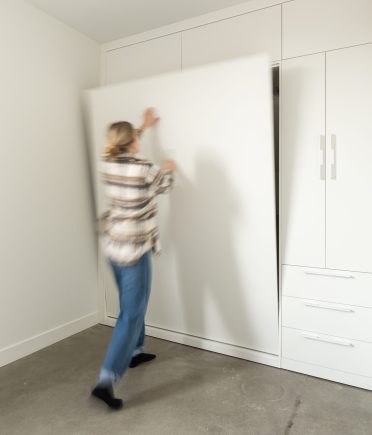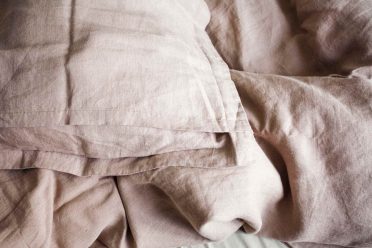 Comfort and longevity at the heart of our mission
Our wall beds are not only functional and aesthetically pleasing, they're also extremely comfortable and durable. We rigorously select materials for their strength and quality, while ensuring that each wall bed provides maximum comfort for our customers.
Your satisfaction is our priority
Our mission goes beyond the delivery and installation of your wall bed. We're here to ensure your lasting satisfaction with our products. If you have any questions or need assistance after installation, we're always at your service.
Customer testimonials
★ ★ ★ ★ ★
Excellent service de A a Z. Nous avons été servis de manière courtoise et rapide. Le meuble est d'excellente qualité et c'était exactement ce qu'on voulait. L'installation était rapide et impeccable. Ils ont laissé le salon tout propre et nous ont gentiment donné des conseils. Je recommande 100%
– Avis Google
★ ★ ★ ★ ★
Confection impeccable. Meuble haut de gamme livré selon les plans et devis (facture de plus de 10000$ TTC, incluant le matelas). Bon service après-vente. Pas de vente sous pression à cet endroit. Bref: très beau meuble qui s'intègre bien à la pièce et donne de l'espace.
– Avis Google
★ ★ ★ ★ ★
Pour un achat local de qualité, Limuro impressionne par l'ampleur du choix et le service des plus cordial. Vous pouvez obtenir un design qui est non seulement pratique, mais qui ressemble à ce que vous voulez en fonction du large éventail d'options ici, votre nouveau lit peut être escamotable, mais vous ne cacherez certainement pas votre propre sens du style !
– Avis Google