Wall Beds and Murphy Beds in Saint-Jérôme
Ateliers Jacob is Limuro's sales outlet in Saint-Jérôme
Whether you live in a studio, a condo, family dwelling or are simply looking to optimize your comfort, space management is essential. Our solution: retractable beds in kit form or custom-made.
We are now a team of experienced designers and cabinetmakers. We're combining Limuro's expertise with that of our trusted retail partner, Ateliers Jacob, to offer you full service, close to home. Ateliers Jacob is our exclusive distributor in Saint-Jérôme for our beds and furniture.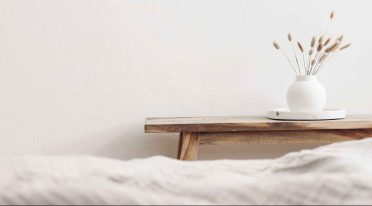 About Limuro in St-Jérôme
We are a group of expert designers and craftsmen, dedicated to creating innovative furniture. We strive for excellence in the manufacturing of our murphy beds, focusing on quality materials, innovative design and the expertise of our team.
475 Boulevard de Ste Marcelle,
Saint-Jérôme, QC J7Y 2P7
Our products and murphy beds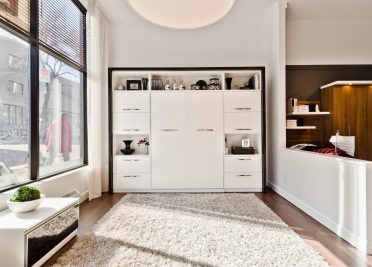 Maximize your space with a wall bed
Known for their versatility, wall beds are the perfect solution for maximizing space, especially in smaller homes. They offer:
Exceptional space management
Ease of use
Sophisticated styling
Premium comfort for quality sleep
Our personalized approach to design
Each murphy bed is a project in itself. We identify your needs, then conceptualize, design and build your custom wall bed.
The process includes :
Initial assessment: Discussion of your needs, available space and style tastes.
Planning: Our designers come up with a plan that will fit perfectly with your environment.
Manufacturing: Once the plan has been approved, our qualified cabinet makers get to work.
Installation: We carry out a professional installation, guaranteeing the smooth operation of your murphy bed.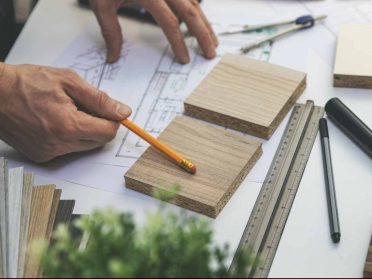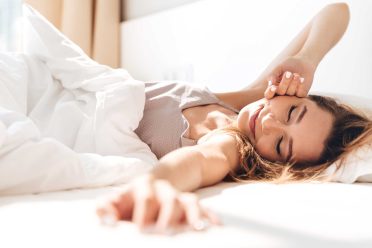 Comfort and durability
Our wall beds are not only functional and aesthetically pleasing, they are also extremely comfortable and durable.
We carefully select materials for their strength and quality, ensuring that every wall bed offers maximum comfort for our customers.
Customer testimonials
Our customers are our best advocates.
★ ★ ★ ★ ★
Excellent service from A to Z. We were served courteously and quickly. The furniture is of excellent quality and was exactly what we wanted. The installation was fast and impeccable. They left the living room very clean and kindly gave us advice. I would recommend 100%.
– Google reviews
★ ★ ★ ★ ★
Impeccable workmanship. Top-of-the-line furniture delivered according to plans and specifications (invoice of over $10,000, including taxes and mattress). Good after-sales service. No pressure sales at this location. In short: beautiful furniture that blends in well with the room and adds space.
– Google reviews
★ ★ ★ ★ ★
For quality local shopping, Limuro impresses with its wide selection and friendly service. You can get a design that's not only practical, but looks the way you want based on the wide range of options here, your new bed may be retractable, but you certainly won't be hiding your own sense of style!
– Google reviews
Free consultation
Are you ready to maximize your space with a wall bed? Contact us today for a free evaluation.